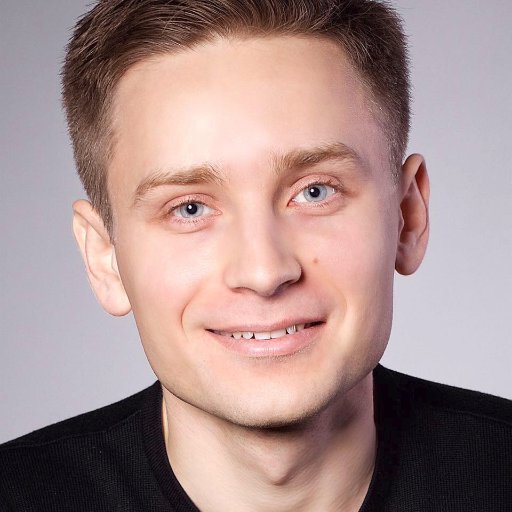 Alex Black
Developer in Artjoker company.
at
Artjoker
I'm a marketing specialist at Artjoker
Gender

Male

Country

United States
0

following

2

posts

2

likes received

0

comments received

2

points
Lists
This member has not created any lists yet.
Posts
New programming languages, the creation of artificial intelligence - this is a small part of what IT experts are ready to enroll in a number of trends in IT 2018. Artjoker also does not stand aside and we have prepared our own TOP of the most topical technologies in 2018.

For the developers during the creation of an app or any other project, good skills can be not the main thing. Different additional tools like repositories could be really useful as well. So, today we will help you to choose the best one.